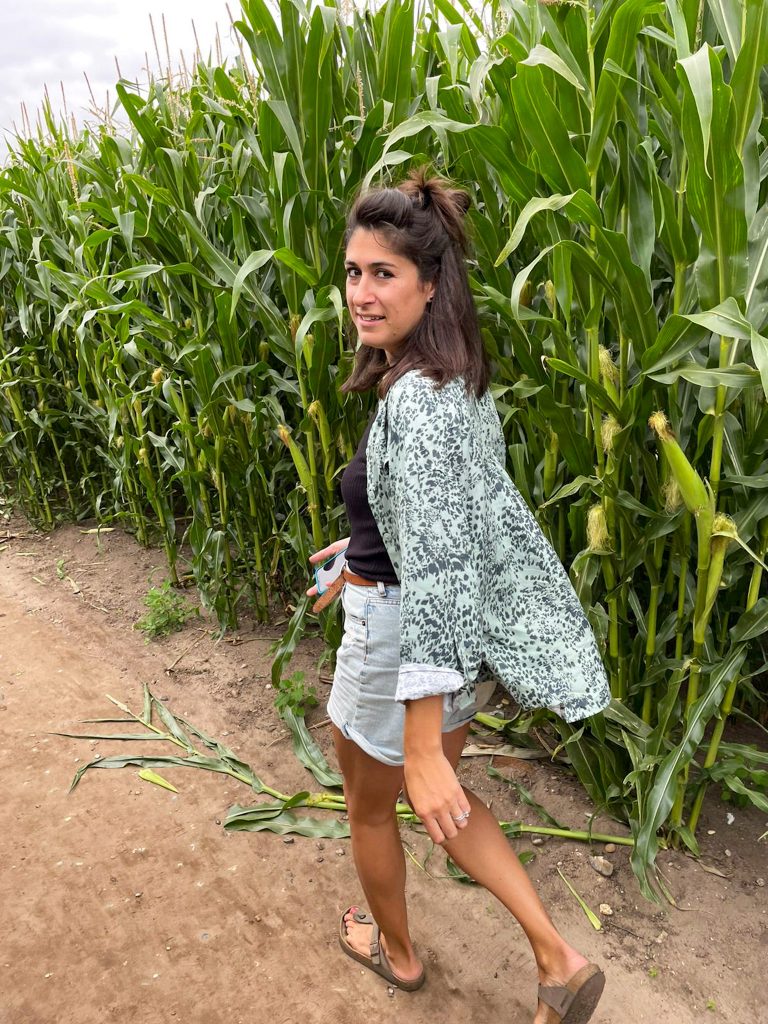 Hi! I am Sara, founder of 'The Preloved Edit', mum of two lovely boys from St Albans.
I love bargain hunting and finding treasure! Charity shops and car boot sales are my favourite places (apart from the beach)!
I've been selling items on Ebay for sometime now but wasn't getting the creative satisfaction I was striving for.
I've found so many lovely pieces over the years, and during Lockdown 1.0 I thought why not share some of the pieces on Instagram, and that's when 'The Preloved Edit' began.
Not everyone has time to sieve through charity shops or has the desire to go round a car boot sale and so The Preloved Edit does it for you. We specialise in selecting a carefully curated selection of preloved womenswear and kidswear (and maybe the odd piece of homeware or toy). An edit of all of my favourite preloved finds.
Before having children, I worked as a Senior Digital Designer at Ted Baker, and have over 15 years experience in graphic design. Rather than go back full time, I wanted to take some time out to enjoy the children and do adhoc design work when it came my way. I haven't looked back since.
Watching and hearing the horror stories of how the fashion industry is one of the biggest polluters in the world, it's amazing to know you are encouraging people to buy preloved, preventing things from landfill and giving them a second chance. It's never been more important to shop sustainably to help protect our planet.
With my passion for fashion, experience in graphic design and enthusiasm for shopping secondhand, The Preloved Edit is a collaboration of all the things I love.
My aim is to encourage more people to buy preloved, to remove the stigma associated with buying secondhand, to keep clothes in circulation and to help prevent things from reaching landfill. Creating a more sustainable future for future generations. Every little bit we do helps!
Hope you find something you like here at The Preloved Edit.
Happy Shopping!


Sara x